Knowing from within...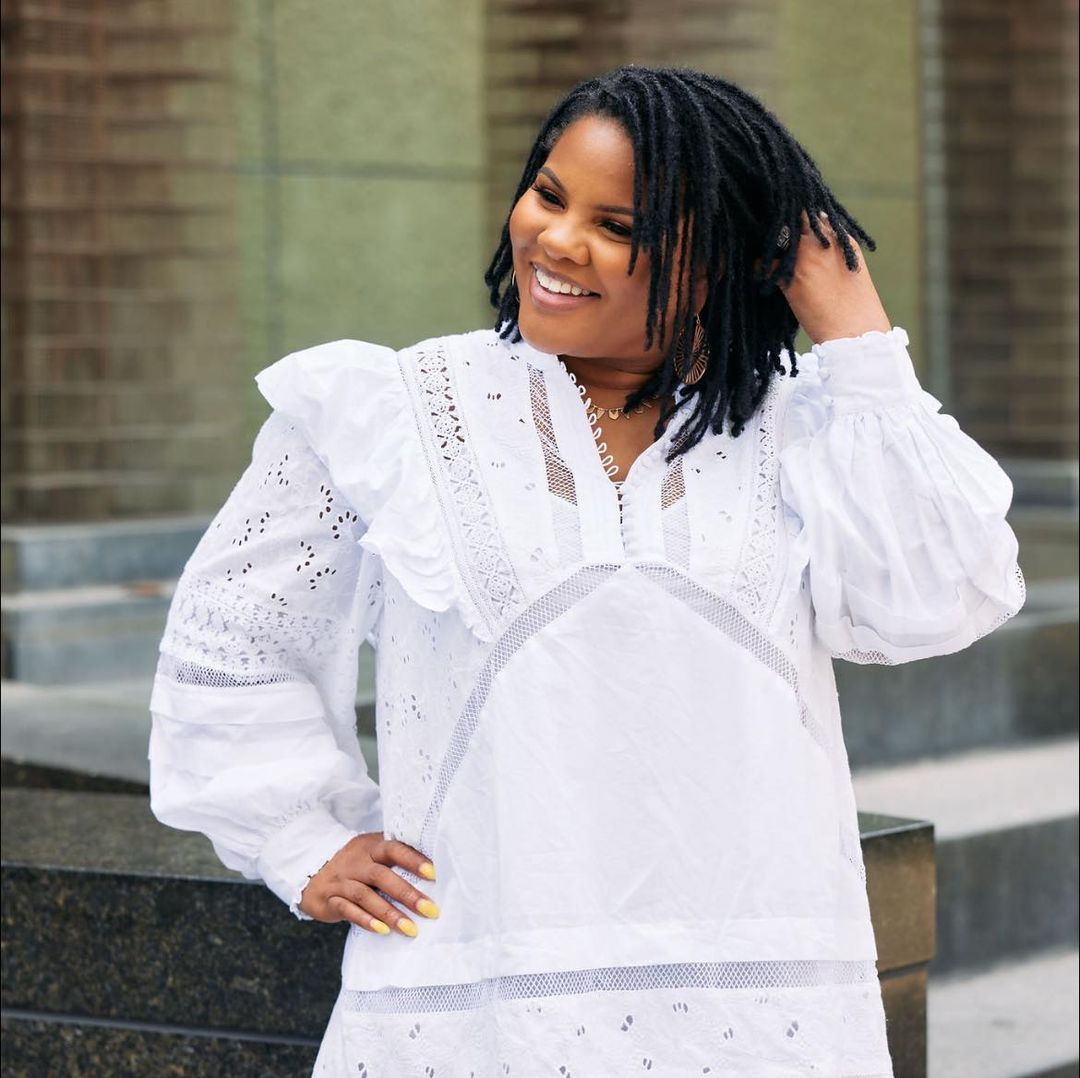 Day 6 of 14 of NLP Master Practitioner RE-Certification in Tampa, FL is complete!
The 10-hour days are FOR THE BIRDS.
My brain is fried eggs
No really…FRIED EGGS….BUT, my subconscious is taking in everything it's supposed to have anyway.
Listen, the subconscious is unbiased and takes in EVERYTHING we say and hear, good and bad.
We had several partner exercises today whereby we role play and test the techniques as they are being demonstrated from stage.
In the moment, i
t seemed like
I wasn't getting it but now that I'm back at the Airbnb, the conversations are playing in my head, heart, and soul.
Earlier in the week, they gave us a thick wooden board. The assignment was to write out desired outcomes on the front of it. We were also instructed to write our obstacles standing in the way on the back.
On Saturday, there will be a ceremony of sorts to close out Week One before going into the deeper MRE work & hypnosis techniques in Week Two. During the ceremony, we'll chop the board in half with our bare hands.
Metaphorically, we are breaking through desired outcomes and pushing our obstacles out of the way!
I've been so mentally spent after the long days that I had not written anything on my board.
Today, ALL the things in my subconscious began to flow on my board as I began to write…
Long story short…both sides of my board are full.
The subconscious always knows.